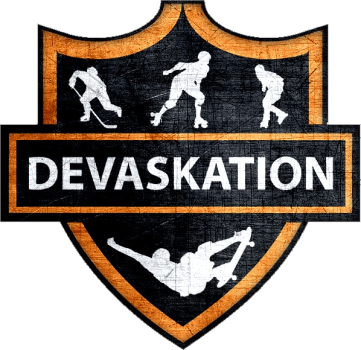 187
187 is a brand that specializes in creating protective gear for roller skaters and skateboarders. Founded in 1999, the company has grown to become a trusted and well-respected name in the skating community.
The company's product line includes a range of protective gear, including helmets, knee pads, elbow pads, wrist guards, and shin guards. All of their products are designed with a focus on durability, comfort, and maximum protection.
187's protective gear is made with high-quality materials and advanced technology to ensure that skaters are protected from impact and abrasion. Their products are also designed to be comfortable to wear, allowing skaters to move freely and maintain flexibility while skating.
In addition to their focus on product quality and safety, 187 is also committed to sustainability and ethical business practices. They use eco-friendly materials whenever possible and work with suppliers who share their commitment to ethical sourcing and production.
Overall, 187 is a brand that is dedicated to providing skaters with top-of-the-line protective gear that can help prevent injuries and allow for a safer and more enjoyable skating experience.