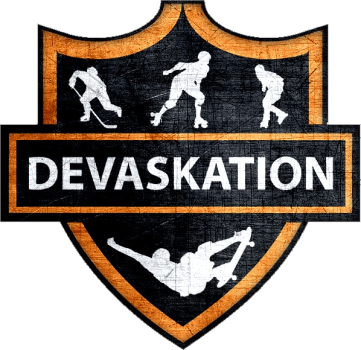 Antik
Antik is a premium roller skate brand that caters to the needs of serious roller skaters and roller derby players. Known for their high-quality materials, superior craftsmanship, and sleek designs, Antik skates offer the perfect combination of style and performance. With a focus on durability, comfort, and precision, every pair of Antik skates is carefully engineered to meet the demands of competitive roller sports.
Antik skates are made with top-of-the-line materials, such as full-grain leather, heat moldable counters, and top-of-the-line wheels and bearings. This results in a skate that is not only comfortable but also durable and responsive on the rink or the track. Additionally, Antik offers a wide range of customization options, allowing skaters to design a unique and personalized skate that reflects their individual style and personality.
With a strong commitment to the roller skating community, Antik also sponsors and supports roller derby events and teams worldwide. Whether you are a beginner or a seasoned pro, Antik offers top-quality skates and accessories that are sure to take your roller skating experience to the next level.