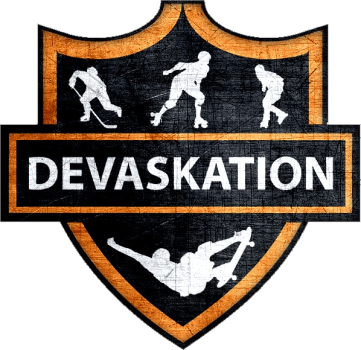 Atom Wheels
Atom Wheels is a leading brand in the roller skating industry, renowned for producing some of the highest quality wheels on the market. Their focus on innovation, technology, and performance has made them a favorite among competitive skaters, including those in roller derby, speed skating, and jam skating.
Atom Wheels offers a wide range of wheel sizes, shapes, and hardness levels to suit different skating styles and preferences. Their products are made with advanced technologies such as Hollow Core Technology and BOOM THANE Formula, resulting in lightweight, durable, and high-performing wheels that provide optimal grip, speed, and agility on various skating surfaces.
In addition to their superior performance, Atom Wheels are also known for their unique designs and vibrant colors, allowing skaters to express their personality and style on the rink or the track.
As a brand committed to the skating community, Atom Wheels supports and sponsors roller derby events and teams worldwide. Whether you are a professional skater or a recreational skater, Atom Wheels has the perfect set of wheels to enhance your skating experience and take your skills to the next level.