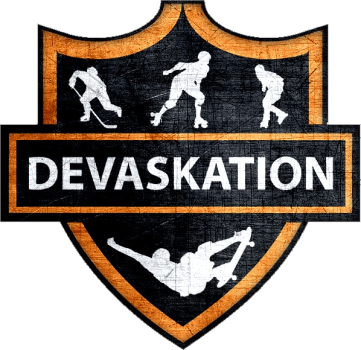 BankRoll
Bankroll Skate Bearings and Skate Accessories are the perfect complement to our premium roller skates. We understand that skaters demand the best when it comes to performance, durability, and style, and that's why we've designed our bearings and accessories to meet those high standards.
Our skate bearings are made with precision and durability in mind, allowing for smooth and fast rolling. We use high-quality materials, such as stainless steel, ceramic, and titanium, to ensure that our bearings can withstand the toughest of skating sessions. Whether you're a beginner or a professional skater, our bearings are designed to provide you with a superior skating experience.
In addition to bearings, we offer a range of skate accessories to customize your skates and enhance your skating experience. From colorful laces and toe stops to stylish skate bags and protective gear, we have everything you need to make your skates your own.
At Bankroll, we're more than just a skate brand – we're a community of skaters who are passionate about our sport and culture. We strive to empower skaters of all levels with the tools and resources they need to succeed, both on and off the rink. With Bankroll Skate Bearings and Skate Accessories, you can trust that you're getting the best quality products from a brand that truly understands and supports the skating community.