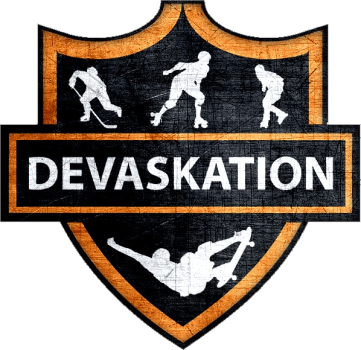 Bionic
Bionic is a popular brand in the roller skating industry, known for producing high-quality skating gear and accessories that offer optimal performance, comfort, and durability. Their products are designed to enhance the skating experience and help skaters achieve their full potential.
Bionic's product range includes wheels, bearings, protective gear, and tools for skaters of all levels and disciplines, from recreational to professional skating. Their products are made with top-of-the-line materials such as urethane, ceramic, and titanium, resulting in a long-lasting and high-performing gear.
One of the unique features of Bionic's products is their customization options. Skaters can choose from a variety of colors and styles, allowing them to express their individuality and style on the rink or the street.
In addition to their quality products, Bionic is committed to promoting safety and education in the skating community. They offer resources and tools to help skaters understand the importance of proper gear and techniques to prevent injuries while skating.
As a brand committed to the skating community, Bionic supports and sponsors various skating events, competitions, and teams worldwide. Whether you are a beginner or a seasoned pro, Bionic has the perfect gear for you to enhance your skating experience and take your skills to the next level.