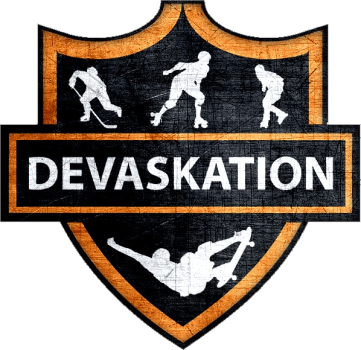 Chicago
Chicago Roller Skates is a brand that has been synonymous with quality and style for over a century. With a deep passion for the sport and a commitment to excellence, Chicago has become a trusted name in the roller skating community.
Their skates are designed to provide exceptional comfort and support, allowing skaters to glide effortlessly on any surface. Each skate is crafted with the finest materials, using the latest technology and traditional craftsmanship to ensure the perfect fit and ultimate performance.
But Chicago isn't just about creating great skates. They're also dedicated to promoting roller skating as a fun and healthy activity for all ages. With a focus on inclusivity and accessibility, they strive to make roller skating accessible to everyone, regardless of their experience or background.
In short, Chicago Roller Skates is a brand that embodies the spirit of roller skating and inspires people to explore the world on wheels. From their classic designs to their commitment to community, they inspire skaters to roll with confidence and style