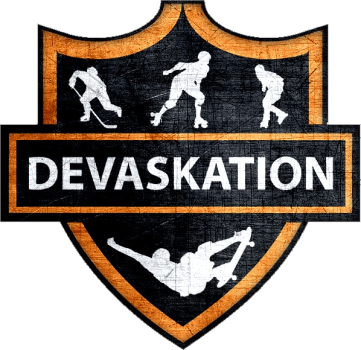 Cloudride
Cloudride is a well-respected brand in the longboarding and downhill skateboarding communities. Founded in 2014, the brand has gained a reputation for producing high-quality longboard wheels that offer exceptional performance, durability, and style.
Cloudride wheels are made from premium materials, including high-rebound urethane and fiberglass-reinforced cores, to ensure superior speed, grip, and stability on any terrain. The brand is known for its unique and innovative designs, featuring eye-catching graphics and bold color schemes that are sure to turn heads at the skate park or on the streets.
One of the unique features of Cloudride wheels is their proprietary "thane formula," which is designed to provide a smooth, consistent ride that reduces vibrations and enhances speed. This formula has been refined over years of research and testing, resulting in some of the best-performing longboard wheels on the market.
Cloudride offers a range of wheels to suit different riding styles and preferences, including cruiser wheels, downhill wheels, and freeride wheels. The brand also offers a line of bearings and other accessories to complete your longboard setup.
Overall, Cloudride is a brand that stands for quality, innovation, and style in the world of longboarding and downhill skateboarding. With their premium materials, unique designs, and high-performance features, Cloudride wheels are a top choice for skaters who demand the best from their equipment.