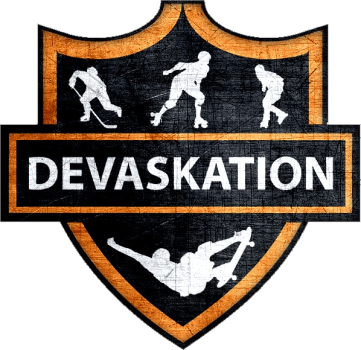 FR Skates
FR Skates is a premium roller skating brand that specializes in producing high-performance skates for urban, freestyle, and freeride skating. With a focus on innovation, quality, and design, FR Skates has become a favorite among professional skaters and enthusiasts worldwide.
FR Skates are designed to provide optimal comfort, control, and responsiveness while skating. They are made with top-of-the-line materials such as carbon fiber, microfiber, and aluminum, resulting in a lightweight yet durable skate that can withstand even the most intense skating conditions.
One of the unique features of FR Skates is their customizable frames that allow skaters to adjust the wheel position and rocker angle to suit their skating style and preference. This flexibility in frame design, combined with their high-quality wheels and bearings, results in a smooth and efficient skating experience.
With a strong focus on design, FR Skates offer a wide range of colors and graphics to choose from, allowing skaters to express their individuality on the rink or the street.
As a brand committed to the skating community, FR Skates sponsors and supports various skating events, competitions, and teams worldwide. Whether you are a beginner or a seasoned pro, FR Skates has the perfect skate for you to take your skating skills to the next level.