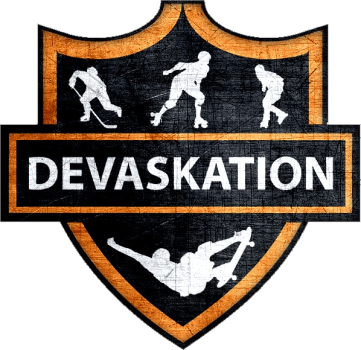 Gonex
Gonex is a brand that offers a wide range of outdoor and sports gear and accessories, including backpacks, duffel bags, tents, sleeping bags, ski goggles, and more. Their products are designed for outdoor enthusiasts and athletes who demand high-quality gear that is both durable and functional.
One of the hallmarks of Gonex is their commitment to innovation and design. They use advanced materials and technologies in their products to ensure that they perform well in a variety of conditions. For example, their backpacks and duffel bags are made of waterproof and tear-resistant nylon fabric, while their ski goggles feature anti-fog and anti-scratch coatings for clear vision on the slopes.
Another key feature of Gonex is their focus on affordability. They strive to offer high-quality gear at reasonable prices, making their products accessible to a wide range of consumers. This is particularly important for outdoor enthusiasts and athletes who may need to invest in multiple pieces of gear to pursue their passions.
In addition to their commitment to quality and affordability, Gonex also values customer service and satisfaction. They offer a 100% satisfaction guarantee on all their products, and have a dedicated customer service team that is available to answer questions and address concerns.
Overall, Gonex is a brand that is dedicated to providing outdoor enthusiasts and athletes with high-quality, innovative gear that is both functional and affordable. Whether you're a backpacker, skier, or simply enjoy spending time in the great outdoors, Gonex has the gear you need to pursue your passions.