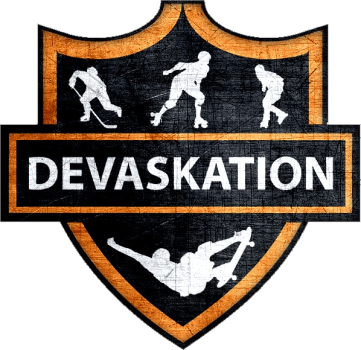 Impala
Impala is a brand that specializes in creating high-quality and stylish roller skates for all levels of skaters, from beginners to experienced riders. Their skates are designed to be both comfortable and durable, with features that cater to various skating styles.
One of the hallmarks of Impala is their commitment to design and fashion. Their skates are available in a wide range of colors and patterns, from classic white to bold animal prints, making them a popular choice among fashion-conscious skaters. Their skates also feature retro-inspired designs that pay homage to the golden age of roller skating, adding a touch of nostalgia and style to your skating experience.
Another key feature of Impala skates is their high-quality construction. They use premium materials, such as PVC leather and aluminum trucks, to ensure that their skates are durable and perform well. Their skates also feature cushioned insoles and padded collars for added comfort, making them ideal for long hours of skating.
In addition to their commitment to design and quality, Impala also values inclusivity and accessibility. They believe that everyone should have access to high-quality roller skates and actively promote a welcoming and inclusive skating community. This makes Impala a popular choice among skaters of all backgrounds and skill levels.
Overall, Impala is a brand that is dedicated to creating high-quality, stylish, and accessible roller skates for all levels of skaters. Whether you're a beginner or an experienced skater, Impala has the skates you need to enjoy a fun and stylish skating experience.