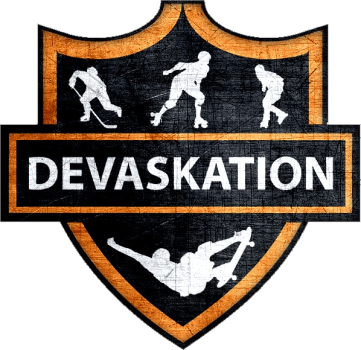 Lake Placid
Lake Placid is a brand that specializes in creating high-quality ice skates and accessories. Named after the famous winter sports destination in upstate New York, Lake Placid has been a trusted name in the ice skating industry for over 25 years.
One of the hallmarks of Lake Placid is their commitment to quality and comfort. They use high-quality materials, such as leather and stainless steel, in their skates to ensure that they are durable and perform well. Their skates also feature plush padding and comfortable liners to provide maximum comfort and support for your feet.
Another key feature of Lake Placid is their focus on versatility. They offer a wide range of ice skates for various skating styles, from figure skating to ice hockey, catering to skaters of all levels and interests. Their skates also come in a variety of sizes and widths, ensuring that everyone can find the perfect fit for their feet.
In addition to their commitment to quality and versatility, Lake Placid also values affordability. They believe that everyone should have access to high-quality ice skates, regardless of their budget. This makes Lake Placid a popular choice among beginner and recreational skaters who are looking for affordable and high-quality products.
Overall, Lake Placid is a brand that is dedicated to creating high-quality, comfortable, and affordable ice skates and accessories. Whether you're a seasoned pro or a beginner, Lake Placid has the skates you need to enjoy a fun and comfortable skating experience on the ice.