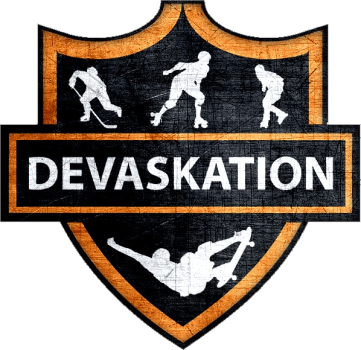 Luminous
Luminous is a unique roller skate brand that specializes in creating eye-catching skates that light up in the dark. Their skates feature a patented LED light-up technology, making them a popular choice among those who want to skate in style and stand out from the crowd.
Luminous skates are made with high-quality materials, including durable shells and comfortable liners, resulting in a skate that is both stylish and functional. The LED lights are rechargeable, making them easy to use and long-lasting.
With a range of different colors and designs to choose from, Luminous skates are perfect for skating at night or in low-light conditions. They offer optimal visibility and safety while skating, making them a great choice for both recreational and professional skaters.
In addition to their unique design, Luminous is committed to creating environmentally friendly products. Their skates are made with eco-friendly materials, and they are committed to reducing their carbon footprint through responsible manufacturing practices.
As a brand committed to the skating community, Luminous supports various skating events, competitions, and teams worldwide. Whether you are a beginner or a seasoned pro, Luminous has the perfect skate for you to light up your skating experience and shine on the rink or the street.