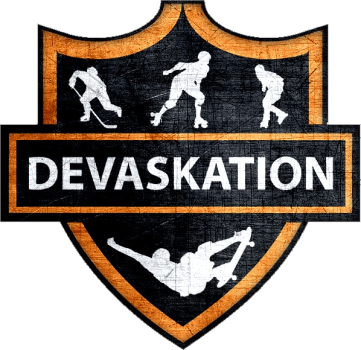 OJ Wheels
OJ Wheels is a brand that specializes in creating high-quality skateboard wheels for all types of skateboarding. Founded in 1977, OJ Wheels is a brand that has a rich history and is committed to providing their customers with the best skateboard wheels possible.
One of the hallmarks of OJ Wheels is their commitment to quality and performance. They use high-quality materials, such as urethane, in their wheels to ensure that they are durable and perform well. Their wheels also feature innovative designs, such as the "Super Juice" wheel with a soft and smooth ride, and the "Insane-A-Thane" wheel with a hard and fast ride, to provide superior performance for different styles of skateboarding.
Another key feature of OJ Wheels is their focus on innovation. They offer a wide range of wheel designs, from classic white to colorful graphics, allowing their customers to express their individuality and style while providing the necessary performance for skateboarding. Their wheels also come in a variety of sizes and hardness levels, ensuring that everyone can find the perfect fit for their skateboarding style.
In addition to their commitment to quality and innovation, OJ Wheels also values sustainability. They use environmentally-friendly materials and manufacturing processes to minimize their impact on the environment, making them a responsible choice for environmentally-conscious consumers.
Overall, OJ Wheels is a brand that is dedicated to creating high-quality, innovative, and sustainable skateboard wheels. Whether you're a street skater, a park skater, or a longboarder, OJ Wheels has the wheels you need to provide the necessary performance and style for your skateboarding adventures.