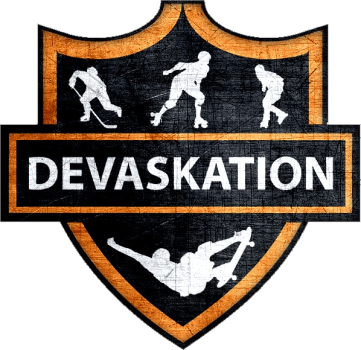 Pacer
Pacer is a brand that specializes in creating high-quality roller skates and roller skate accessories. Founded in 1975, Pacer is a brand that has a long history in the roller skating industry and is committed to providing their customers with the best roller skates and accessories possible.
One of the hallmarks of Pacer is their commitment to quality and performance. They use high-quality materials, such as leather and suede, in their roller skates to ensure that they are durable and comfortable. Their roller skates also feature innovative designs, such as the "Roller Derby ZTX" skate with a lightweight and supportive boot, to provide superior performance for different styles of roller skating.
Another key feature of Pacer is their focus on affordability. They believe that everyone should have access to high-quality roller skates and accessories, regardless of their budget. This makes Pacer a popular choice among beginner and recreational skaters who are looking for affordable and high-quality products.
In addition to their commitment to quality and affordability, Pacer also values innovation. They offer a wide range of roller skate designs, from classic white to colorful graphics, allowing their customers to express their individuality and style while providing the necessary performance for roller skating. Their roller skate accessories, such as bearings, wheels, and toe stops, also come in a variety of designs and colors, ensuring that everyone can find the perfect fit for their roller skates.
Overall, Pacer is a brand that is dedicated to creating high-quality, affordable, and innovative roller skates and accessories. Whether you're a seasoned roller derby skater or a beginner roller skater, Pacer has the roller skates and accessories you need to enjoy a smooth and stylish roller skating experience.