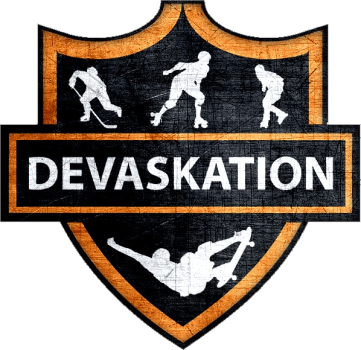 Plan B Skateboards
Plan B Skateboards is a brand that specializes in creating high-quality skateboards and skateboard-related products. Founded in 1991 by legendary skateboarders Mike Ternasky and Brian Johnson, Plan B is a brand that is committed to providing their customers with the best possible products and experiences.
One of the hallmarks of Plan B is their focus on innovation. They use advanced materials and design techniques to create skateboards that are faster, smoother, and more durable than traditional skateboards. Their boards feature unique designs, such as their signature "P2" construction, which uses multiple layers of high-quality materials to provide superior pop and durability, and their "True Skate" technology, which simulates the feeling of skating on real pavement.
Another key feature of Plan B is their commitment to performance. They offer a wide range of skateboards, each designed to provide a different level of speed, agility, and stability. Their boards are available in a variety of shapes and sizes, allowing skateboarders to find the board that best matches their riding style and preferences.
In addition to their focus on innovation and performance, Plan B also values community. They have a team of pro skateboarders who represent the brand and inspire others to skate, and they also support skateboarding events and programs around the world. This makes Plan B a brand that is not just about selling products, but about fostering a sense of belonging and passion for the sport of skateboarding.
Overall, Plan B Skateboards is a brand that is dedicated to creating high-performance, innovative, and community-oriented skateboards and skateboard-related products. Whether you're a beginner or a pro skateboarder, Plan B provides the products you need to ride fast, smooth, and confidently, and to connect with others who share your love of skateboarding.