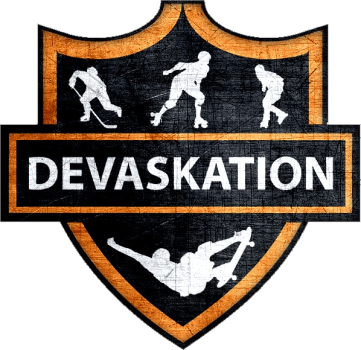 S1
S1 is a brand known for their high-quality protective gear for action sports, including skateboarding, roller derby, and roller skating. Their products are designed to provide maximum protection without sacrificing comfort or style, making them a top choice for athletes and enthusiasts alike.
One of S1's most popular products is their Lifer Helmet, which features a multi-impact shell made from specially formulated EPS foam. This advanced material is designed to absorb impacts and disperse energy, providing superior protection for the wearer. The Lifer Helmet also features a low-profile design that looks great and doesn't compromise on safety.
In addition to their helmets, S1 also offers a range of protective gear, including knee pads, elbow pads, and wrist guards. Their products are made from high-quality materials, such as ballistic nylon and impact-absorbing foam, to provide maximum protection and durability.
S1 is committed to innovation and sustainability, constantly researching and developing new materials and technologies to improve their products. They also prioritize ethical manufacturing practices, ensuring that all of their products are produced in safe and fair working conditions.
Overall, S1 is a brand that stands for quality, innovation, and safety in the world of action sports. With their advanced protective gear, commitment to sustainability, and dedication to ethical manufacturing practices, S1 is a top choice for athletes and enthusiasts who demand the best from their equipment.