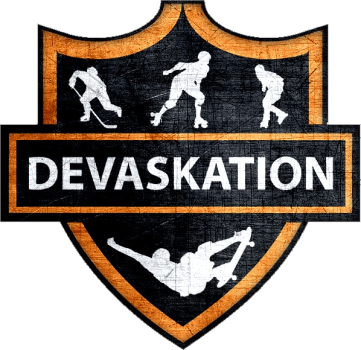 Shorty's
Shorty's is a brand that has been a staple in the skateboard industry for over two decades. Founded in 1994 by Tony Buyalos, Shorty's began as a hardware brand, producing high-quality bolts and other hardware components for skateboarders.
Over time, Shorty's expanded its product line to include a range of skateboard accessories, including grip tape, bearings, and tools. They also introduced their own line of skateboards and clothing, featuring their distinctive logo and design aesthetic.
One of the things that sets Shorty's apart from other brands is their commitment to quality. They use only the best materials in their products, and they work closely with skateboarders to ensure that their products meet the demands of the sport.
Another hallmark of Shorty's is their focus on innovation. They are constantly developing new products and improving their existing ones, always looking for ways to make skateboarding easier, safer, and more enjoyable.
Shorty's has also been a leader in skateboarding culture, sponsoring and supporting a number of influential skateboarders and events over the years. They have helped to shape the sport and the industry, and their influence can still be seen today.
Overall, Shorty's is a brand that embodies the spirit of skateboarding. They are dedicated to quality, innovation, and supporting the culture of the sport. Whether you are a beginner or a seasoned pro, Shorty's offers a range of high-quality products that are designed to help you get the most out of your skateboarding experience.