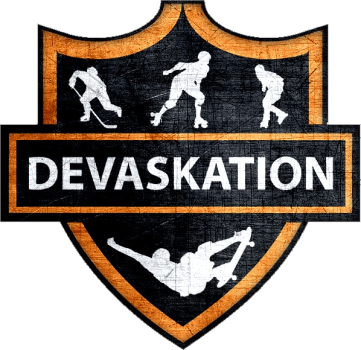 Spitfire Wheels
Spitfire Wheels is a brand that has been at the forefront of the skateboard industry for over 30 years. Founded in 1987, Spitfire has become synonymous with high-quality skateboard wheels that are both durable and high-performance.
One of the key features of Spitfire Wheels is their unique formula for creating wheels that are both fast and smooth. They use a combination of high-quality materials and advanced manufacturing techniques to create wheels that are perfect for all types of skateboarders, from street skaters to vert skaters and everything in between.
In addition to their signature wheels, Spitfire also offers a range of other skateboard products, including bearings, apparel, and accessories. They are committed to creating products that are both functional and stylish, so that skateboarders can express their individuality while also performing at their best.
Another defining characteristic of Spitfire Wheels is their commitment to the skateboard community. They sponsor a team of professional skateboarders who represent the brand all over the world, and they also support local skate shops and events. Spitfire is a brand that truly cares about the sport of skateboarding and the people who participate in it.
Overall, Spitfire Wheels is a brand that has earned its reputation as one of the best in the industry. With a focus on high-quality, performance-driven products and a commitment to the skateboard community, Spitfire has become a go-to brand for skateboarders of all levels. Whether you are a beginner or a seasoned pro, Spitfire Wheels has the products you need to perform your best on your board.