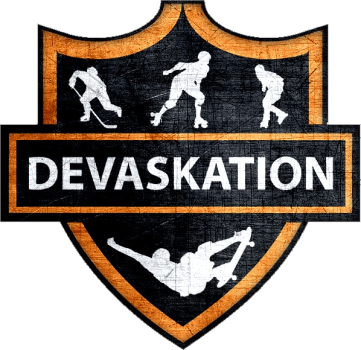 Kids Custom Quad Skates
If your child is an avid and skilled roller skater, a custom quad skate might be the right choice! Quad skates are the ultimate choice for customization and are the preferred skate for speeding around indoor rinks or skating outside in nature. Some kids take to skating like fish to water and those children can benefit from a high-end skate that is customized to their needs. Devaskation carries a variety of boots, plates, wheels, bearings, and toe stops that are perfect for high performance skates. Feel free to contact us about your child's needs and we can help you find the right components.
No products were found matching your selection.