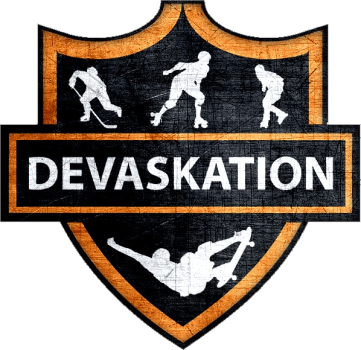 Orbitwheel
Orbitwheel is a brand that specializes in creating a unique type of wheeled device that combines elements of roller skating, skateboarding, and inline skating. Founded in 2007, Orbitwheel is a brand that is passionate about providing their customers with a fun and innovative way to move and explore the world around them.
One of the hallmarks of Orbitwheel is their unique design. Instead of traditional wheels, Orbitwheel features a pair of large, round, and free-spinning wheels that are positioned sideways. This design allows riders to move and turn in a variety of ways, such as spinning, twisting, and carving, making it a versatile and exciting way to ride.
Another key feature of Orbitwheel is their focus on ease of use. They believe that anyone can learn to ride Orbitwheel, regardless of their age or experience level. Their wheeled device is lightweight and easy to carry, making it convenient to take with you wherever you go. Additionally, they provide instructional videos and guides to help riders get started and improve their skills.
In addition to their unique design and ease of use, Orbitwheel also values safety. They provide safety gear, such as helmets and wrist guards, to help protect riders while they learn and practice. This makes Orbitwheel a responsible and safe choice for anyone who wants to experience the thrill of a new type of wheeled device.
Overall, Orbitwheel is a brand that is dedicated to creating a fun, innovative, and easy-to-use wheeled device. Whether you're looking for a new way to commute or a fun way to exercise, Orbitwheel provides a unique and exciting way to move and explore the world around you.