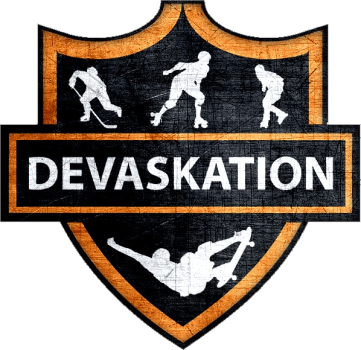 Kids Skates
Shop for skates designed specifically for small kids and children at Devaskation.com. The skates listed here are for children generally aged 2-7, but the skate you choose depends on your child's individual skating abilities. Because there are extensive differences in skates for young skaters,
we have a
comprehensive skates for children and kids article
that covers the most frequently asked questions and concerns for parents buying skates for toddlers, kids, and children.
For those parents that already know what their child needs, we offer a variety of skates below for all types of young skaters.