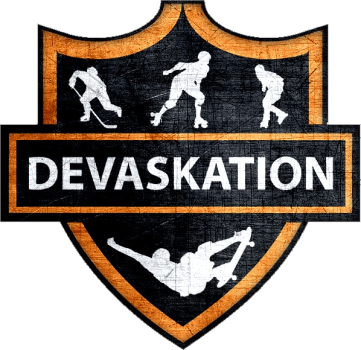 Inline Skate Liners
Need to replace the liner in your awesome inline skates? You found the right place! Just pick your model and you'll be all set. 
Inline skate liners are the inner part of the boot that provides comfort and support to the foot. They are usually made of foam and other materials designed to conform to the shape of the foot and provide cushioning.
Liners come in different shapes and sizes to fit various foot shapes and sizes, and they may be heat-moldable for a customized fit. The liner may have extra padding in areas where the foot needs more support, such as the heel or ankle.
Some inline skate liners are removable and washable, making it easy to keep the inside of the skates clean and fresh. Additionally, some liners may have ventilation features, such as mesh or perforations, to improve airflow and reduce heat buildup inside the skate.
The quality and type of liner can significantly impact the skater's comfort and performance, with high-quality liners providing better support and reducing the risk of injury. Skaters should choose liners that fit their feet properly and offer the necessary support and cushioning for their intended use.