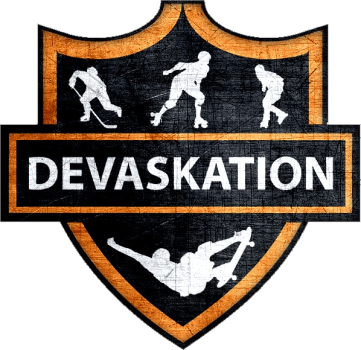 Kids Ice Skates
Kids Ice Skates are the perfect choice for young skaters who want to learn how to glide gracefully across the ice. These skates are specially designed to fit the smaller feet of children, providing a comfortable and supportive fit that ensures stability and balance on the ice. They are made from high-quality materials that can withstand the rigors of outdoor use and provide a safe and fun skating experience for kids.
Kids Ice Skates come in a variety of styles and colors to suit different preferences, and many models feature adjustable sizing, allowing them to grow with your child. They are suitable for a wide range of skating activities, including recreational skating, figure skating, and even ice hockey.
Many Kids Ice Skates come with additional features such as padded liners for added comfort and support, and easy-to-use closures such as laces or buckles for a secure fit. They are designed to be easy to use and safe for kids of all skill levels, from beginners to advanced skaters.
Whether your child is just learning to skate or already has some experience, Kids Ice Skates are an excellent choice. With their comfortable fit, durable construction, and versatile performance, these skates are sure to provide hours of enjoyable ice skating for your little ones.