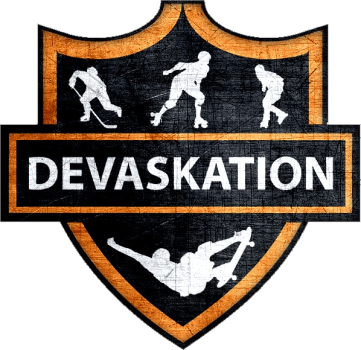 Inline Skate Bearings
Bearings for inline skates can make all the difference in your skating experience. We carry top brands like Atom, BankRoll, Rollerbones (or Bones), SEBA, and more. Bearings are what makes a skate wheel rotate and these parts can eventually wear out if they aren't maintained. Devaskation carries ABEC-5, ABEC-7, ABEC-9, and Ceramic inline bearings. Make sure you maintain your bearings with oil and bearing cleaner to help them last longer.
You can also check out our Guide to Roller Skate Bearings page and vote for your favorite!