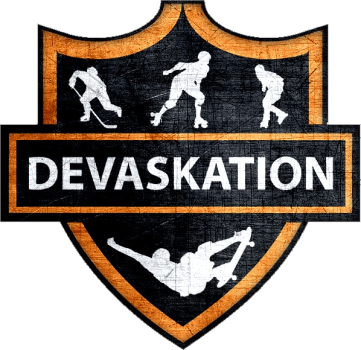 Magneto
Magneto is a leading brand in the skateboarding community, specializing in high-quality longboards and skateboards that are designed for riders of all skill levels. Founded in 2015, the brand has quickly become known for their innovative designs, high-quality materials, and commitment to delivering an exceptional riding experience.
Magneto's flagship product is their line of longboards, which are designed for cruising, carving, and freeriding. Made from top-quality materials, including Canadian maple, bamboo, and fiberglass, Magneto longboards are built to withstand the demands of aggressive riding and deliver a smooth, stable ride.
In addition to their longboards, Magneto also offers a range of skateboards, including cruiser boards and mini cruisers. They also offer a range of accessories, including wheels, trucks, and bearings, to help riders customize their boards for optimal performance.
Magneto is committed to sustainability and ethical manufacturing practices, using recycled and eco-friendly materials wherever possible and ensuring that all of their products are produced in fair and safe working conditions.
Overall, Magneto is a brand that stands for quality, innovation, and performance in the world of skateboarding. With their high-quality boards, range of accessories, and commitment to sustainability, Magneto is a top choice for riders who demand the best from their equipment.