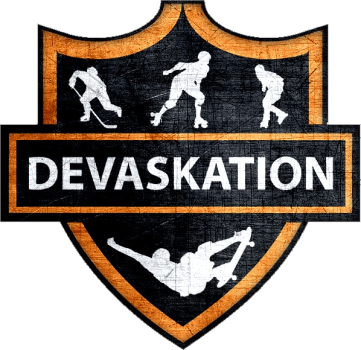 Orangatang
Orangatang is a brand that specializes in creating high-performance skateboard wheels for riders of all levels. Founded in 2008, Orangatang is a brand that is passionate about skateboarding and committed to providing their customers with the best wheels possible.
One of the hallmarks of Orangatang is their commitment to quality and performance. They use high-quality urethane in their skateboard wheels to ensure that they are durable and perform well. Their wheels also feature an innovative design, such as the "Kegel" wheel with a large diameter and offset shape, which provides superior speed and stability for downhill and distance skating.
Another key feature of Orangatang is their focus on sustainability. They believe that it is important to minimize their impact on the environment and use environmentally-friendly materials and manufacturing processes to achieve this goal. This makes Orangatang a responsible choice for environmentally-conscious skateboarders.
In addition to their commitment to quality and sustainability, Orangatang also values innovation. They offer a wide range of skateboard wheel designs, from soft and grippy to hard and fast, allowing riders to find the perfect wheel for their skating style and preference. Their wheels also come in a variety of colors, adding a fun and personal touch to every skateboard setup.
Overall, Orangatang is a brand that is dedicated to creating high-quality, sustainable, and innovative skateboard wheels. Whether you're a downhill racer or a casual cruiser, Orangatang has the wheels you need to enjoy a fast and smooth skateboarding experience.