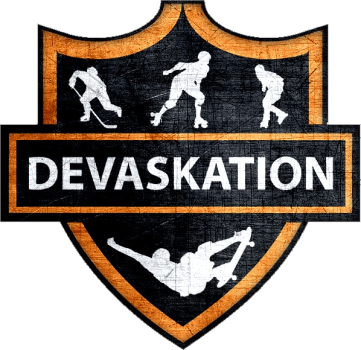 PlayWheels
PlayWheels is a leading brand in the world of outdoor recreation, specializing in high-quality skates, scooters, and other products designed for kids and families. Founded in 2009, the brand has quickly become known for their commitment to safety, quality, and fun.
PlayWheels offers a wide range of products for kids of all ages, from beginner-level skates and scooters to more advanced models for experienced riders. Their products are designed to encourage kids to get outside, be active, and have fun, while also promoting safety and responsible use.
In addition to their skates and scooters, PlayWheels also offers a range of accessories, including helmets, safety pads, and other protective gear. They also offer a variety of instructional resources and support to help kids and parents get the most out of their products and stay safe while having fun.
PlayWheels is committed to sustainability and ethical manufacturing practices, using eco-friendly materials wherever possible and ensuring that all of their products are produced in fair and safe working conditions.
Overall, PlayWheels is a brand that stands for safety, quality, and fun in the world of outdoor recreation. With their wide range of products, commitment to safety, and focus on fun, PlayWheels is a top choice for parents who want to encourage their kids to be active and enjoy the outdoors.