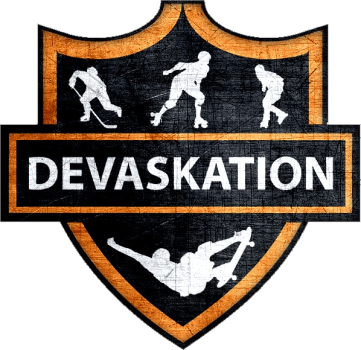 Shake Junt
Shake Junt is a brand that was founded in 2006 with a mission to provide skateboarders with the best possible grip tape and hardware. Since then, Shake Junt has expanded to offer a wide range of skateboard products that are known for their high quality and unique style.
One of the hallmarks of Shake Junt is their iconic graphics. From their signature "Chickenbone Nowison" logo to their various collaborations with artists and skateboarders, Shake Junt has become known for their bold and eye-catching designs that capture the essence of skateboarding culture.
Another key feature of Shake Junt is their commitment to quality. They use only the highest-quality materials, such as premium grip tape and durable hardware, to create their skateboard products. Their products are also designed to be versatile, making them ideal for a wide range of skateboarding styles.
Shake Junt has become a popular choice for skateboarders who value style and quality. Their products are widely recognized for their unique graphics and high-quality materials, and they have become a go-to brand for skateboarders around the world. Whether you are a professional skateboarder or just starting out, Shake Junt provides a range of skateboard products that are stylish, durable, and designed to enhance your skateboarding experience.