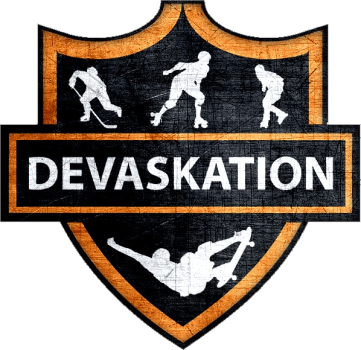 Spitfire
Spitfire is a leading brand in the skateboarding industry, known for their high-quality skateboard wheels and accessories. Since the early 1990s, Spitfire has been producing top-of-the-line products that cater to the needs of skateboarders of all skill levels.
One of the most popular products from Spitfire is their line of skateboard wheels, which are designed for speed, durability, and performance. Spitfire wheels are made from a variety of materials, including high-quality urethane, to provide superior grip and responsiveness on any terrain. They also offer a range of sizes and hardness levels, allowing skateboarders to customize their setup to match their style and preferences.
In addition to their wheels, Spitfire also offers a range of accessories, including bearings, hardware, and apparel. Their products are known for their high quality and attention to detail, and are trusted by skateboarders around the world.
Spitfire is committed to supporting the skateboarding community, sponsoring events and athletes, and promoting the sport through their marketing and social media efforts. They are also committed to sustainability and ethical manufacturing practices, using eco-friendly materials whenever possible and ensuring that all of their products are produced in safe and fair working conditions.
Overall, Spitfire is a brand that stands for quality, performance, and community in the skateboarding industry. With their advanced skateboard wheels, range of accessories, and commitment to sustainability and ethical practices, Spitfire is a top choice for skateboarders who demand the best from their equipment.