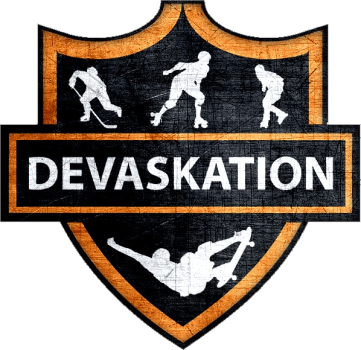 Jackson
Jackson Skates is a leading brand in the figure skating industry, specializing in the design and production of high-quality figure skates for skaters of all levels. With a rich history dating back to 1966, Jackson Skates has become a trusted name in the skating community, known for their commitment to quality, comfort, and style.
Jackson Skates are made with top-of-the-line materials such as leather, microfiber, and heat moldable foam, resulting in a skate that is both comfortable and supportive. Their blades are made with high-quality steel, providing excellent edge control and durability.
One of the unique features of Jackson Skates is their extensive range of models to choose from, offering skaters a variety of options to suit their skill level, style, and preference. From beginner to advanced skaters, Jackson Skates has a model that will help them achieve their goals and reach their full potential.
With a strong focus on design, Jackson Skates offers a wide range of colors and patterns to choose from, allowing skaters to express their individuality on the ice.
As a brand committed to the figure skating community, Jackson Skates sponsors and supports various figure skating events, competitions, and teams worldwide. Whether you are a recreational or competitive skater, Jackson Skates has the perfect skate for you to take your figure skating skills to the next level.