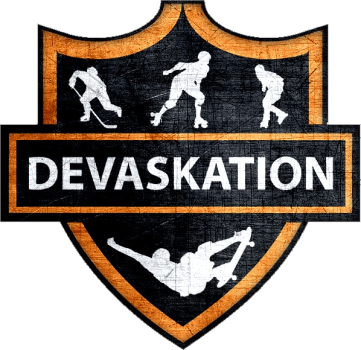 Sure-Grip
Sure-Grip is a brand that has been a trusted name in the roller skating industry for over 75 years. We specialize in designing and manufacturing high-quality roller skates and components that are known for their performance, comfort, and durability.
Our roller skates are available in a range of styles, including quad skates and inline skates, and are suitable for skaters of all levels, from beginners to professionals. We offer a wide range of options for customization, so you can create a skate that matches your style and preferences.
But Sure-Grip is more than just a product – we're a brand that is passionate about roller skating and the community that surrounds it. Our team of athletes and ambassadors includes some of the most talented and influential skaters in the world, and we're committed to using our platform to support and uplift the roller skating community.
At Sure-Grip, we're dedicated to providing skaters with the best quality roller skates and components, as well as supporting the roller skating community. Whether you're looking for a new pair of skates, wheels, or other components, we have the perfect product for you. We also offer a range of accessories, such as toe stops and cushions, to help you customize and maintain your skates.
Showing 1–20 of 45 results