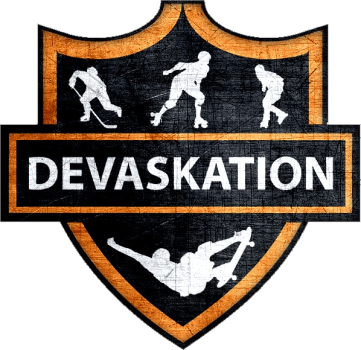 Rookie Skate Packages
Devaskation.com brings you the very best in Fresh Meat and Rookie Roller derby gear. We have put together some of the best components to make your dream as a derby star come true. We believe the value and quality of our rookie packages are second to none. Each package comes with great skates as well as some of the protective gear you'll need as fresh meat and beyond. Our awesome Phreakskate Rookie Packages come with pads, helmet, mouthguard, skates, and everything else you need to make it in roller derby. We are always working towards improving the variety of our package options so if you'd like to see something added or changed, please let us know! Looking specifically for Jr Derby? Check out our awesome article on how to get your little one started in Derby! If you have any questions, comments, or ideas, please contact us. 
No products were found matching your selection.